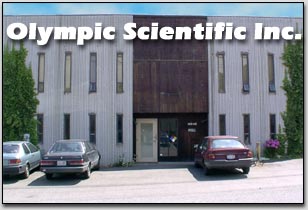 Olympic Scientific, Inc. has provided testing and analytical services to national manufacturers and electronics firms for over 35 years. We have built our organization around a continued commitment to professional integrity, efficiency and courteous service.

The strong reputation we have established is the result of our diligence and success in pursuing high standards in all areas of our company.

As industry needs have changed over the last three decades, Olympic Scientific has responded. We constantly evaluate new technologies and updated laboratory methods. Our memberships in the American Electroplaters Society (AES), American Society for Metals (ASM) and American Society for Testing & Materials (ASTM) – along with other professional and scientific activities – assure our clients that they can continue to rely on us as a state-of-the-art laboratory resource.